Eclectic Portland Condo
Colorful, eclectic Portland condo design.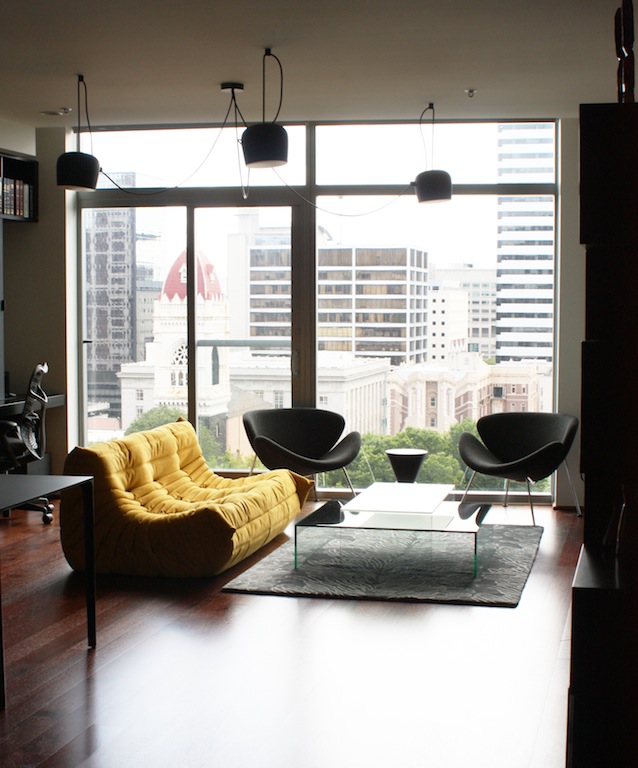 Urban Portland Condo Design
Bright and modern condo remodel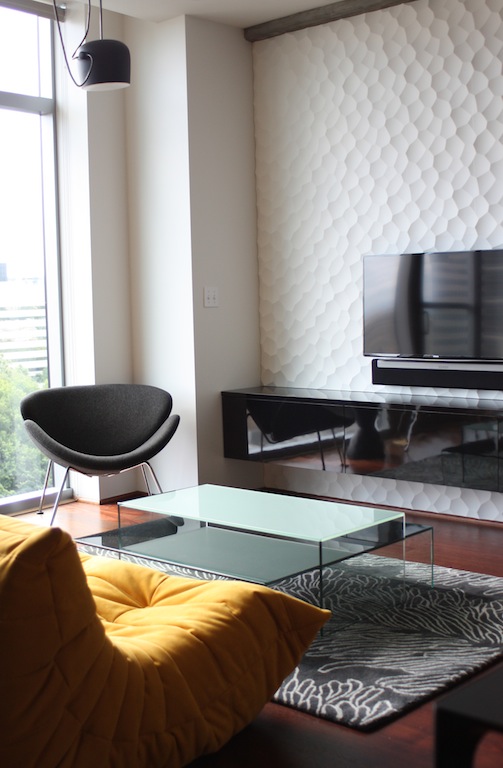 Loft Living Room
Bright, Modern SW Portland Loft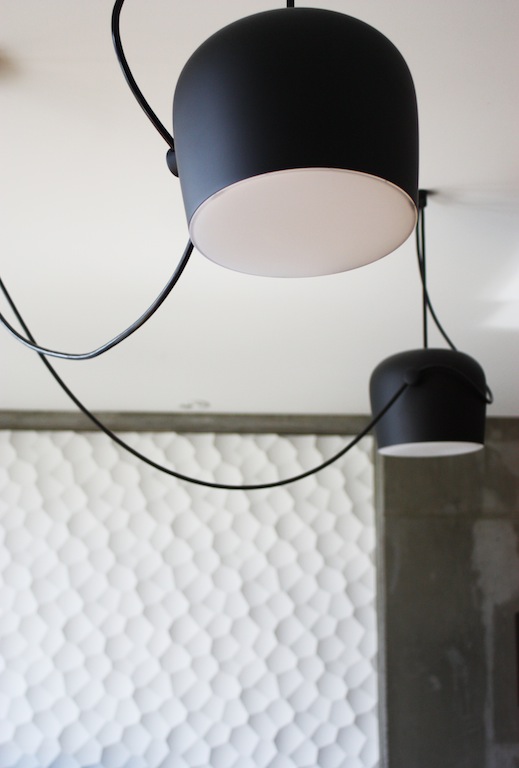 Structured black pendant
Structured and modern black lighting pendant.
Custom Living Room Shelving
Modern, custom living room shelving unit.
Modern Portland Loft
Masculine, modern loft with bright accents.
Custom Black Shelving
Black sleek custom cabinetry
Portland Kitchen Loft Remodel
Cherry red walnut cabinets, glossy white counters, stacked tile backsplash.
Modern Kitchen Design
Modern, black sink faucets, glossy white kitchen counters and black structured cabinet handles.
Modern Portland Loft
Custom black shelving, against textured white walls
Custom black shelving unit
Sleek, modern custom black shelving unit
Urban Portland Loft Remodel
Colorful, modern loft design
Urban Loft Living Room
Colorful and modern loft remodel
Urban Textured Wall
White, geometric textured wall